EDGE PROTECTION WITHOUT DRILLING
Roads & Infrastructure's March 2020 Safety Feature highlights the NON-DRILL Handrail System for edge protection.
NON-DRILL is delivering innovation that eliminates the risks associated with drilling into precast and in-situ concrete structures when installing temporary or permanent handrail systems.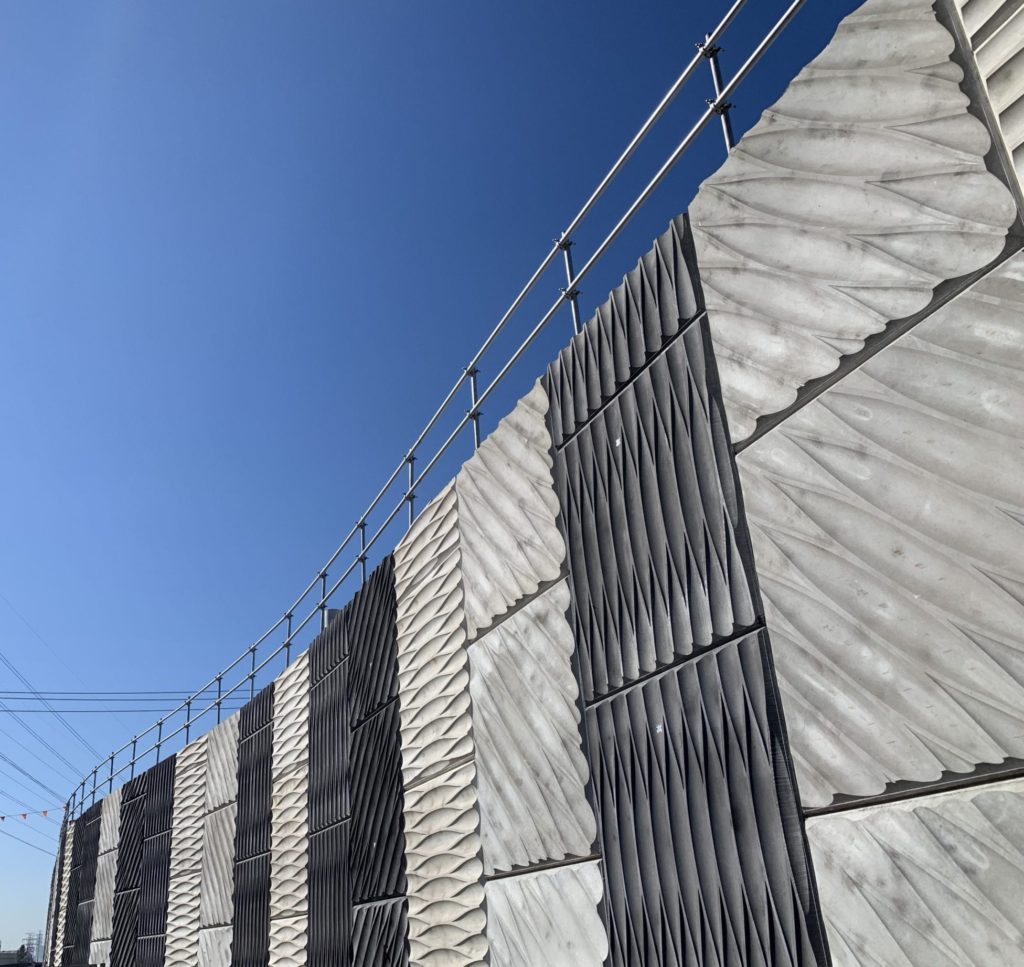 NON-DRILL eliminates a big hidden business risk
When NON-DRILL invented their ingenious handrail system, they quickly realised they had also reduced a massive hidden business risk for their customers.
While we would, of course, expect an edge-protection system to reduce the risk of falls, there is another significant bonus.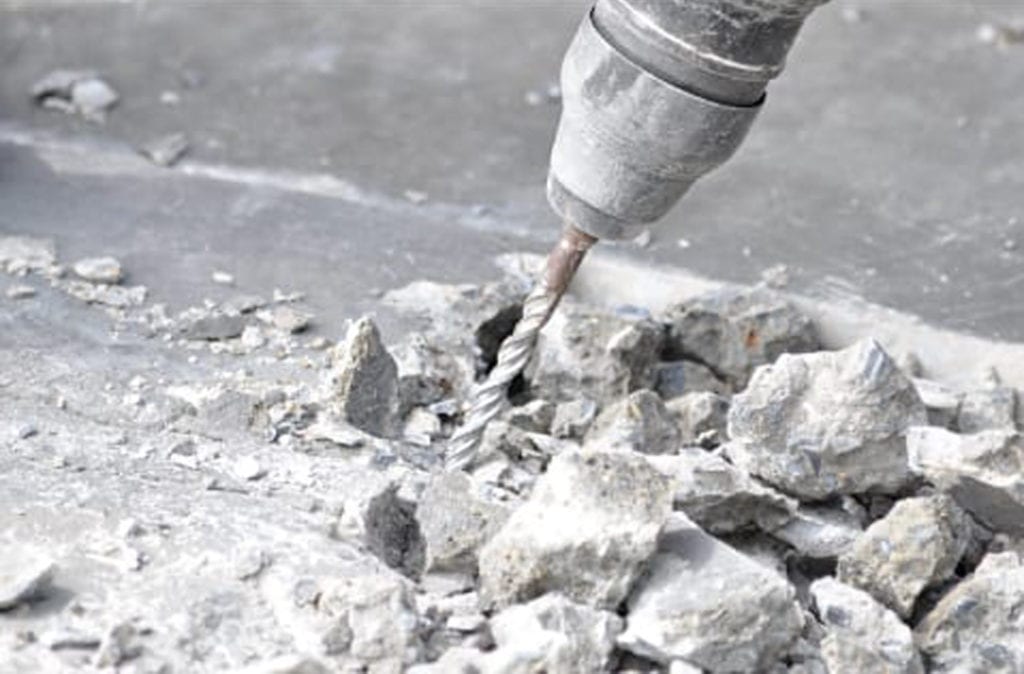 10 facts about silica and why it is bad
for you
Construction industry processes such as dry drilling, grinding, sanding, crushing and sweeping release particles that can become airborne.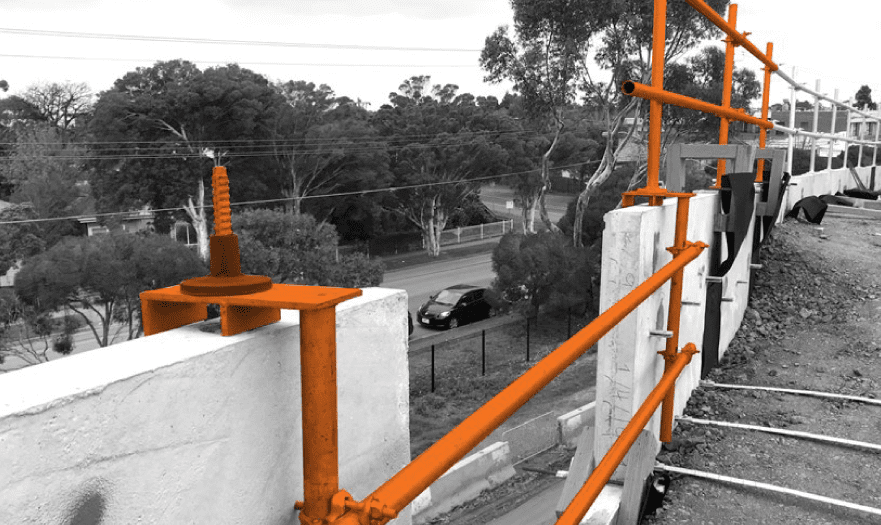 NON-DRILL HANDRAILS IMPROVE SAFETY AND PRODUCTIVITY
Recently NON-DRILL was featured in the Victoria MTIA Safety Newsletter as a solution that is not only quicker to install but safer and easy to use.


NON-DRILL FEATURED IN C4 BUSINESS BULLETIN
-MAKING WAVES-
It's no secret that innovation in the construction industry is a slow adoption. Changing the status quo and doing things better, smarter, faster is not something that is coming quickly. When I approached the subject recently to a CEO heavy weight his response was; "when is the last time a major project came in under budget and early? It's too bureaucratic, too much who you know and too much waste."